Graduate Diversity, Belonging, and Equity Board
The Board advises the Deputy Provost for Graduate Education and the Associate Dean of Graduate Life about institutional changes and initiatives necessary for combating racism, sexism, homophobia and other social obstacles to productive diversity, belonging, and equity for graduate students at Lehigh.  Click the button below to view the current members.
Events
Lehigh University hosts a graduate diversity recruiting event twice a year--in Fall and in Spring. This event gives potential applicants and accepted students an opportunity to learn more about individual programs and Lehigh's graduate community as a whole. 
Graduate and Professional School
Virtual Information Session
for Underrepresented Minority Students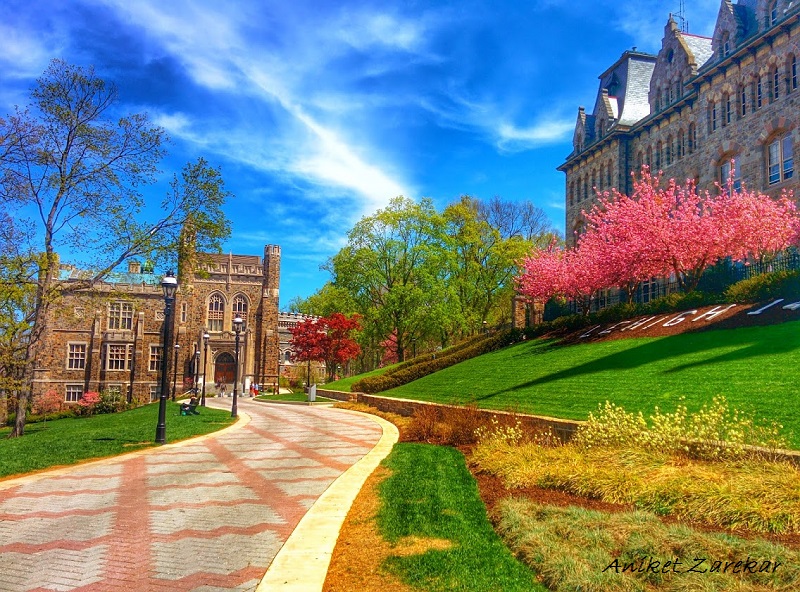 Sunday, October 18, 2-5pm est
Registration is open from September 21 to October 11, 2020.

Meet with students and faculty in your program of interest.

Get advice from faculty, staff, and students from diverse backgrounds.

Learn about academic, career, and other support services for our graduate students.

Attend our virtual event and receive a code to waive your application fee.
Click here for the agenda for the day.
The National Graduate Education for Minorities Consortium (GEM)
In 2019, Lehigh University became an institutional member of the National Graduate Education for Minorities Consortium (GEM)-- "GEM is a network of leading corporations, government laboratories, top universities, and top research institutions that enables qualified students from underrepresented communities to pursue graduate education in applied science and engineering." GEM hosts a number of national conferences and grad labs to prepare students who are traditionally underrepresented in higher education (African American, Latinx, and Native American) with support for applying to graduate school. In addition, GEM students join a powerful network of alumni and current GEM fellows and associates. We are proud to be a member of the consortium and share their goal of diversifying higher education and science and engineering industries and national labs.
We are actively recruiting GEM students into our fully funded doctoral programs. For more information, please contact Beth Dolan, Deputy Provost for Graduate Education (bdk3@lehigh.edu), or Henry Odi, Deputy Vice President for Equity and Community and Associate Provost for Academic Diversity (huo0@lehigh.edu).
Advocacy Centers and Resources for Students
"At Lehigh, we celebrate our diversity, and we embrace our academic, cultural, economic, and physical differences. We respect one another, we look out for one another, and we help one another succeed. These principles are not just words on paper; they are what we believe in and what we expect of our entire campus community."
Lehigh President John D. Simon