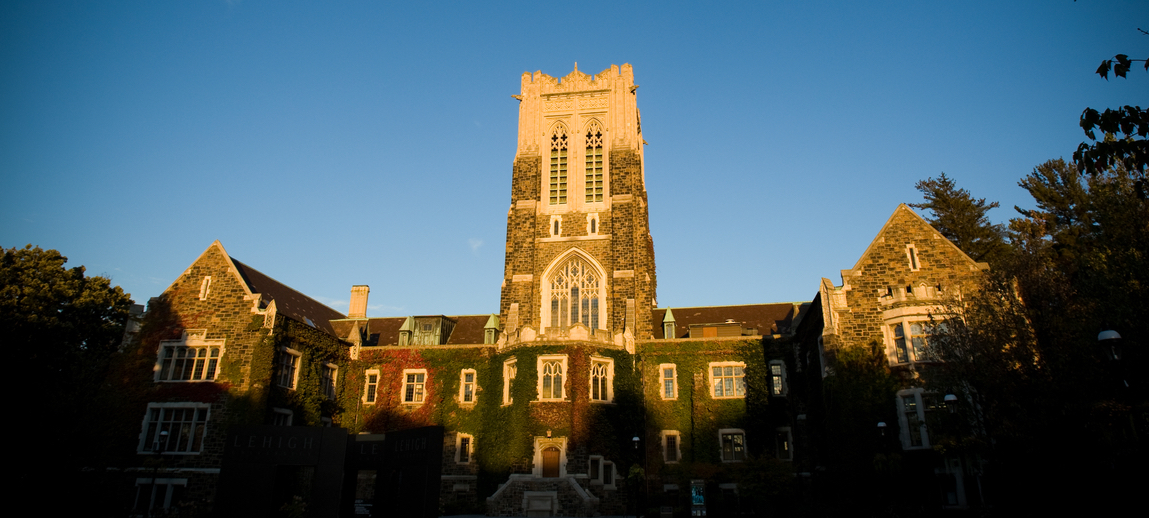 Thank you for your interest in applying to one of Lehigh's Graduate Programs.  We strive to attract a diverse student population who is curious, hardworking, and creative.  If you are trying to decide if Lehigh is the right fit for you, please come visit us at one of our admissions events.  Each college hosts numerous events throughout the year for you to meet current students and faculty.  We hope to see you at one of them, so that we can answer all of your questions and show you what Lehigh graduate education is all about!
What do our students enjoy about being a Lehigh Graduate Student?
I enjoy the discussions we have in class and working with my fellow students on class projects. I learn a lot from my peers.
Yunyun Gu, Teacher Education '21
Meeting new people, exploring my interest through GAships, learning about the field I love!
Heather Simoneau, English '21