Women's Graduate Study at Lehigh
Lehigh believes in the importance of educating women, especially within graduate studies.  Click below to see a artlce and a timeline of how women's education in gradute studies has evolved at Lehigh.
Lehigh Recognizes Notable Women Within Lehigh's Graduate Education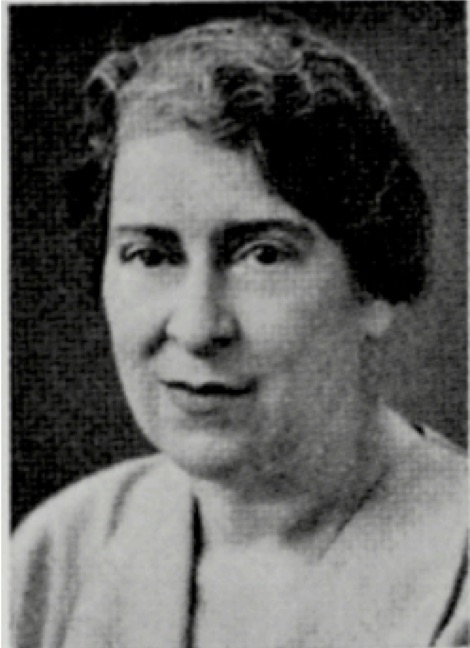 Mary A. Schwaninger was one of the first three women to be awarded a graduate degree at Lehigh. Schwaninger had been teaching full time in Allentown when she took advantage of one of Lehigh's extension courses. She eventually came to campus for a Latin course during the week and German course on the weekends; she later picked up a course in Greek. Schwaninger kept teaching full time while pursuing her M.A., so the coursework took her nearly four years. In a 1965 edition of the Lehigh Alumni Bulletin, Schwaninger recalled spending two of those years uncertain if the university would even award her a degree. Nevertheless, she persisted in her studies. Her thesis, "A Translation of Pliny's Panegyric on Emperor Trajan" was written in longhand and nearly an inch thick. After she graduated, she paid her class dues and became the first woman in the Alumni Association. Schwaninger left Allentown in 1957 to return to her home state of Maryland where she taught Latin and American history at Cambridge High School. 
(LAB 1965)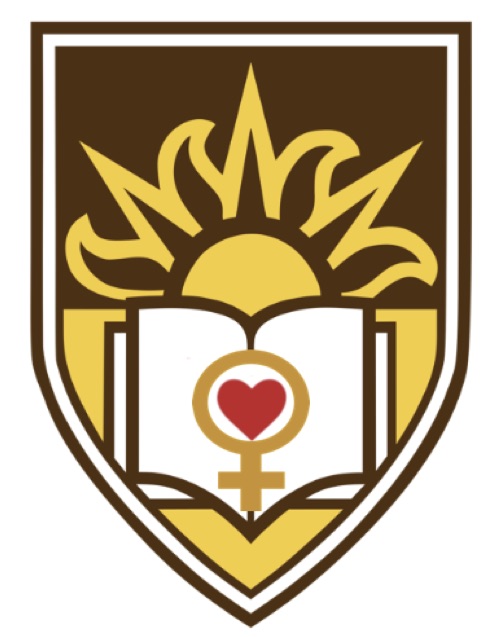 Wilson's interest in foreign languages began during her undergraduate career at Moravian College. She studied Latin, German, and English, in addition to her minors in math and history. Wilson went on to Lehigh for her Master's degree. Wanting to branch out from Education courses, she decided to major in History since it was the only subject field that sparked her interest and was offered at night. She attended Lehigh while the '4'oclock rule' was still in place: women were not allowed on campus before 4pm. During her interview with Steve Wolff for In the Age of Steel: Oral Histories from Bethlehem Pennsylvania, Wilson elaborated on her connection to history: "I liked history very much. And I feel that—I did teach some history at Liberty High School during the war: World History and American History. And I feel that the work I took in history was very useful; it made my life more interesting." She was the only woman at the 1932 Commencement Ceremony. Graduating during the Great Depression, Wilson's work life was soon altered. She taught an entire month without pay to keep the school afloat and endured infrequent paychecks throughout the following years. It was not until World War II that she saw stability once again. Wilson was amongst many in Bethlehem who were afraid that Bethlehem Steel would make the community a target for bombing during the war. She, along with other teachers, partook in an emergency first aid course in preparation.  Wilson taught six classes a day at Liberty High School, in German, with class sizes of 40 to 50 kids for 40 years. After retiring in 1970, she joined the Garden Club, became Federation Chair of Women's Club, worked at the Morvian Museum, and volunteered for Meals on Wheels. Wilson spent most of her life in Bethlehem since it had always been her home. 
Margaret Lams made history at Lehigh by being the first woman to ever receive an industrial fellowship. After receiving a Bachelor of Science in Agricultural and Biological Chemistry from Penn State, Lams began her graduate work at Lehigh in the field of biological chemistry during World War II. The Brown and White regarded Lams as the "first of a large number of women scientists to invade the campus" in one of its 1943 issues, citing the importance of female graduate students in continuing research work while men were enlisted to serve in the war. Lams' award was provided by the Seton Leather Company and entailed a year's worth of research on leather products. 
(Brown and White Vol. 50 no. 29 — 9 February 1943)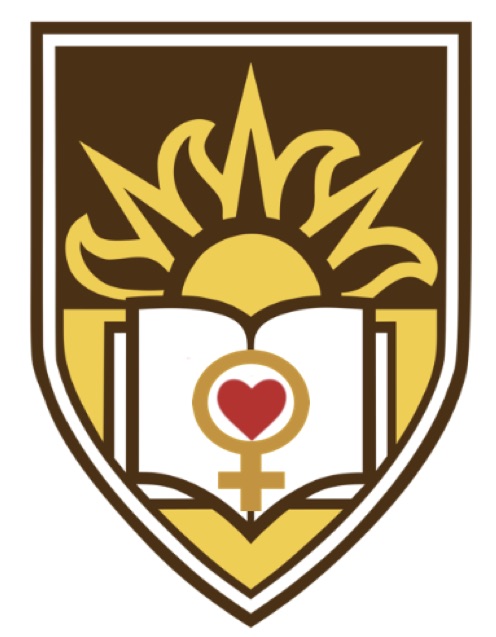 Before attending Lehigh, Mary Frances Berkemeyer received her bachelor's degree from Cedar Crest College in 1930. She taught English and German at Northampton High School and English at Harrison-Morton Middle School. Berkemeyer became an active Bethlehem community member after receiving her master's degree. She served on the board of the city's YWCA chapter, a national nonprofit that aims to advance racial justice, empower women, and promote peace. Berkemeyer filled the same role for the Red Cross and Weekday Church School. Later on, she took her passion for service to the YWCA of Delaware County board and the Philadelphia YMCA. Her nonprofit and volunteer work also took her to Allentown. Berkemeyer spent several years as the chairwoman of the food service committee for the Luther Crest assisted living community. There, she also visited residents in the personal care units and health center.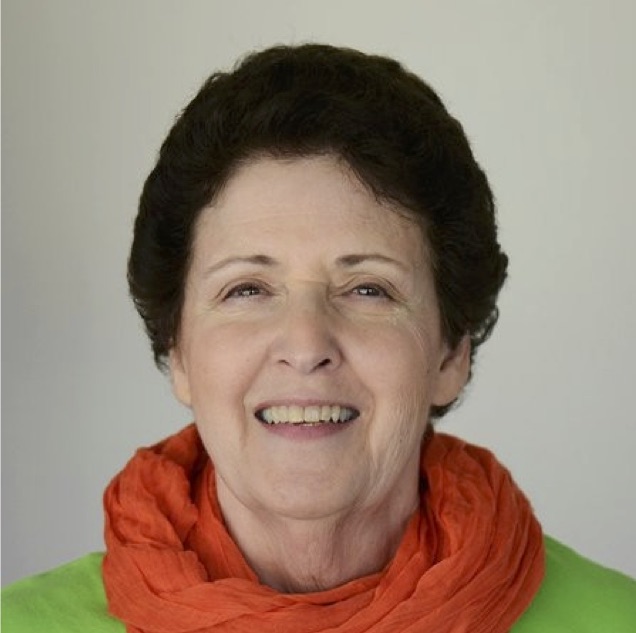 After studying English and Biology at the Sophie Newcomb College for Women and receiving her BA in Political Science from the University of Miami in 1965, Lewis came to Lehigh in 1966 to pursue her MA in International Relations. She specialized in international law. Her well rounded educational background has led to an extensive career in academia, social activism, and photography. She has 48 years worth of experience as a professional sports photographer, 47 years as a volunteer for charitable organizations, and 25 years of advocacy for Israel and the free world. Lewis also  holds 30 years of professional proofreading and editing experience in the following categories: books, articles, print material, web resources, master's theses, doctoral dissertations, and graduate school applications. Some of her positions have included being a fellow and associate analyst for the Center for Near East Policy Research. This NPO aims to provide academic material about Israel's situation in the Middle East. She is also a Golda Meir Fellow and research analyst at the Galilee Institute. Lewis co-authored and published FACES OF ISRAEL in 2011, a photography book composed of candid portraits that speak to the diversity of the population of Israel.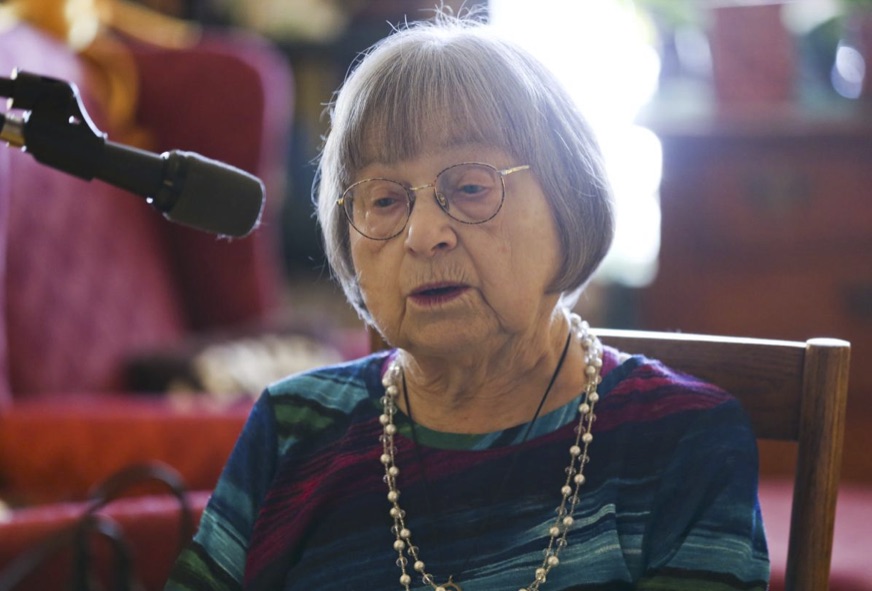 Gloria Dialectic began her English Ph.D. program at Lehigh in 1963 after being awarded a National Defense Education Act Fellowship. She explored courses in both English and History and received her degree in 1973. After aiming to open a women's conference center in Arkansas, Dialectic found her way to Tulsa, Oklahoma and began working as a psychotherapy intern at the Tulsa Psychiatric Center. From there, her commitment to practicing feminism and advocacy work led to an extensive career in social work. Dialectic moved on to Helpline, a twenty-four-hour crisis intervention hotline, after it was taken over by the Community Service Council. While there as a casework supervisor, she developed the Resource Guide and the organization's taxonomy. She utilized that same taxonomy to edit the Blue Book of Social Services in Tulsa twice. Dialetic's later roles included serving on the board of directors for Tulsa's chapter of the National Alliance on Mental illness, as case manager for the Tulsa day Center for the Homeless, and as executive director for Call Rape. Dialectic also taught classes at Tulsa Community College and received multiple awards, including the Pinnacle Award and Tulsa Community Partner Award. She chose to adopt the last name "Dialectic" to  encompass her dialectical worldview. 
(LAB 1965) (Voices of Oklahoma)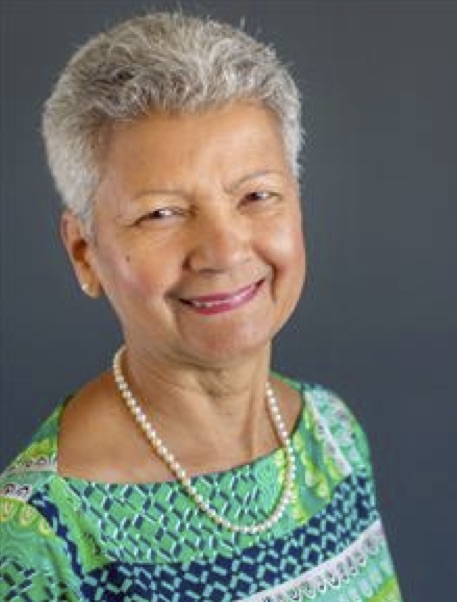 Evelyn Bayó Antonsen thought about attending college immediately after high school, but she ultimately decided against it in order to get a job that would help support her family. While working as a parish secretary, she met an older parishioner who was working on his four year degree. With the encouragement she needed to see that college was still possible, Antonsen enrolled at East Stroudsburg to pursue her bachelor's degree. She then proceeded to Lehigh for her Master's in Education and a Certificate in Administration. Her passion for teaching led her to the Allentown School District, where she taught English as a second language. She then served as a vice principal in the Harrisburg School District before becoming the Chief Academic Officer at La Academia Partnership Charter School in Lancaster, PA in 2007. The school started in an effort to curb the high dropout rate for Latinx students. During an interview with LancasterOnline in 2010, she stated that she believes that "education is the 21st century's civil rights movement and all children have the right to an excellent, academically rigorous education." Today, the school provides education to over 200 students in sixth through twelfth grade. Antonsen now lives in the Washington D.C. area and is a real estate agent for Berkshire Hathaway.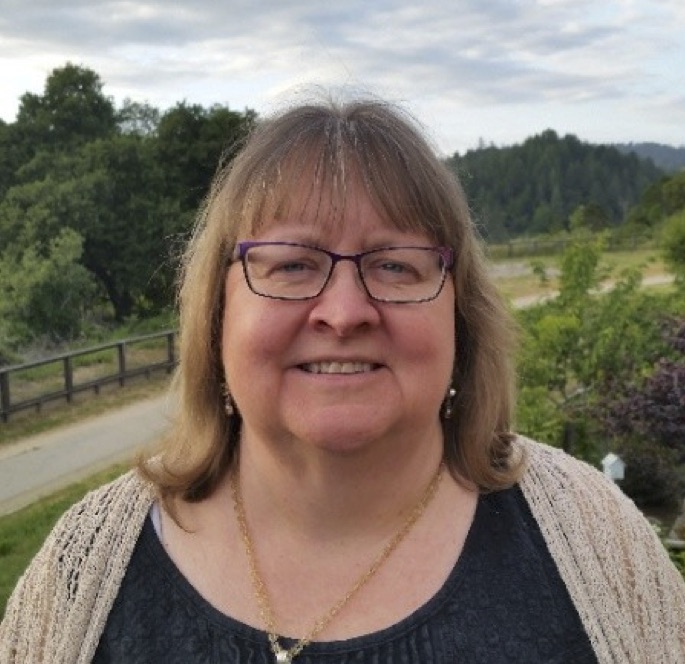 With three graduate degrees from Lehigh, Dr. Gurer has used her passion for teaching to transform and develop science curriculums for schools all across California. She received multiple university awards: Lehigh Vision and Leadership Award, Lehigh Graduate Student Leadership Award, and the Lehigh Physics Award. After college, Dr. Gurer became a computer scientist for SRI International. There, she developed an adaptive reading tutor and an online social network aimed at mentoring girls in science. She went on to a position at 3Com and worked on artificial intelligence. Dr. Gurer later signed on as a senior software engineer at LightCloud Software, where she led research on advanced biometric technologies like thermal face recognition. Her passion for teaching took shape when she co-founded Terravert in 2008, a not-for-profit online service that provides resources for K-5 teachers aiming to incorporate green energy concepts into their science curriculums. Dr. Gurer has taught at multiple schools across California with the ages of her students ranging anywhere from kindergarten to college. She has covered multiple areas of science, including: physics, computer science, chemistry, biology, and earth science. Today, Dr. Gurer is the Director of Curriculum Development at Wyz Owls and a strong advocate for women in computer science.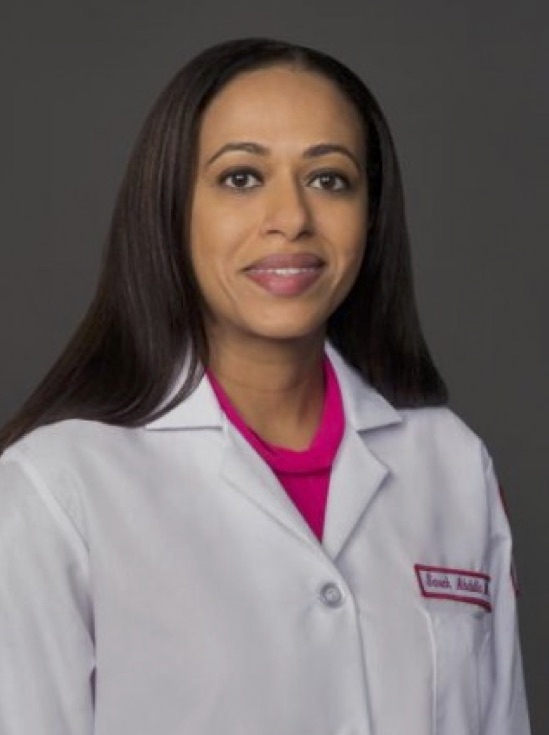 Dr. Sarah Abdulla graduated from Lehigh with her Master's of Science in Pharmaceutical Chemistry in 2005. While at Lehigh, she worked in Dr. Linda Lowe-Krentz's lab, whose research specializes in a candidate heparin receptor and the effects of heparin on vascular cells. Dr. Abdulla then worked in vaccine research at the Wistar Institute in Philadelphia before beginning her MD program at the University of Pennsylvania Medical School. She completed a fellowship in interventional radiology under New York Presbyterian/Weill Cornell Medicine in New York, NY; her residency in diagnostic radiology took place at the University of Pittsburgh Medical Center in Pittsburgh, PA. Today, Dr. Abdulla is an assistant professor of clinical radiology at the Lewis Katz School of Medicine at Temple University. Her specialties include vascular and interventional radiology. She has also received numerous awards and scholarships. In 2016, she was awarded the American College of Radiology Ghesani-Kajani East Africa Radiology Scholarship Grant to Aga Khan Hospital in Dar es Salaam, Tanzania. That same year, she also received the Pennsylvania Radiological Society Scholarship for Participation in the Radiological Leadership Institute from the Harvard Emerging Leaders Seminar.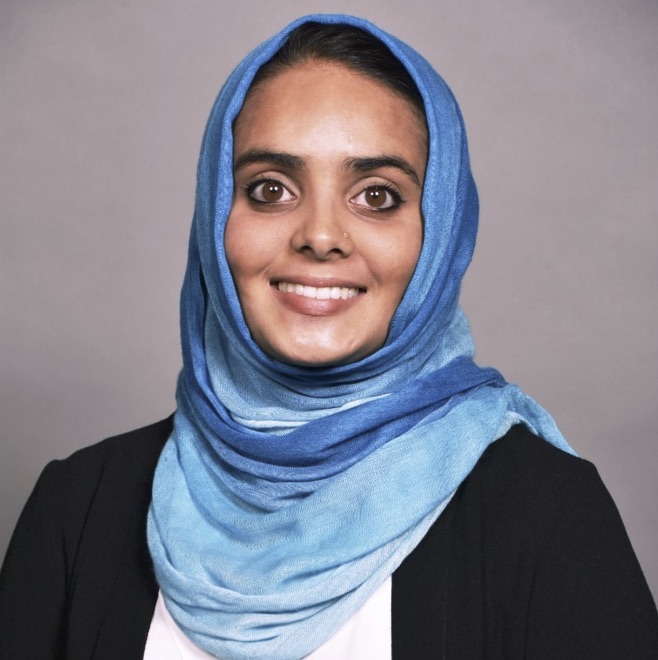 Zara Ahmad received her Bachelor's in Behavioral Neuroscience from Lehigh in 2016 and began her Master's program in Healthcare Systems Engineering that same year. Throughout the entirety of her two year graduate program, Ahmed served as a graduate assistant in the Office of Diversity, Inclusion, and Equity. While there, she mentored and advised more than one hundred first generation students in order to alleviate their stress and increase retention. This work allowed her to hone in on specific concerns of first generation students, which she could then bring to expert attention and ultimately arrange events geared towards the professional and personal growth of students. To increase the effectiveness of Lehigh's assistance to first generation students, Ahmed restructured the Lehigh University Student Scholars Institute (LUSSI) by introducing both a mentorship program and a capstone project. She also collaborated with University Administration to increase administrative efficiency of LUSSI. Her advocacy work for first generation students at Lehigh was unparalleled. Before she completed her graduate degree in 2018, she helped establish Lehigh's first first generation student center. It is now known as the Office for Student Access and Success. Since making her incredible mark at Lehigh, Ahmed took a position at PwC in New York, NY, as a management consultant in 2018. Her areas include Health Industries Advisory and Pharmaceutical & Life Science Operations.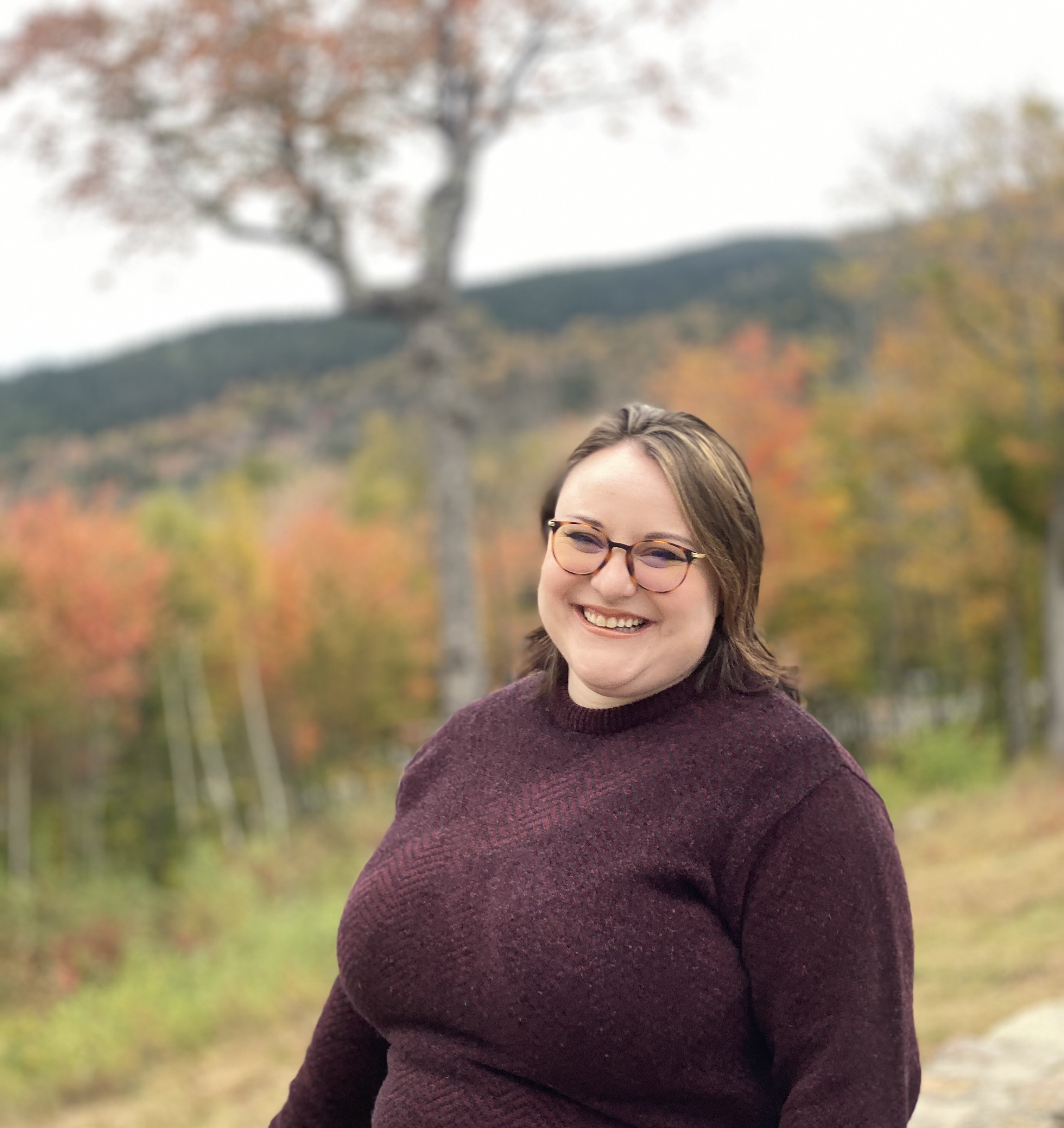 Dr. Caroline Ferguson graduated from Lehigh with a degree in bioengineering in 2023. As a PhD student at Lehigh, Ferguson's research was focused on developing a microfluidic on-chip electronic platform to look at the way diseases such as cancer and chronic fatigue syndrome manifest in single cells. Using an electrical method, the work focused on early detection and system development, which is paramount for diagnosis and eventual clinical usage. Machine learning was also incorporated within Ferguson's research to develop new analytical methods for high feature electrical impedance data and classify individual cells within a larger population. Ferguson's published works include
Approaches to Design and Analysis of Electrical Impedance Systems for Single Cells Using Machine Learning
and
Single-Cell Classification Based on Population Nucleus Size Combining Microwave Impedance Spectroscopy and Machine Learning.
Outside of research, founded the Bioengineering Graduate Student Association to help students in her department connect with the greater campus community. She also served for several years on the Graduate Student Senate as the communications officer and gave commencement remarks highlighting the necessity for mental health transparency and the role of community in creating a healthy mindset. Caroline continues to work in academic research and spreads this enthusiasm for physical and mental wellness in academia.