Please take a look at some of our regular programs and always check our newsletter, the Weekly Buzz for new events and activities.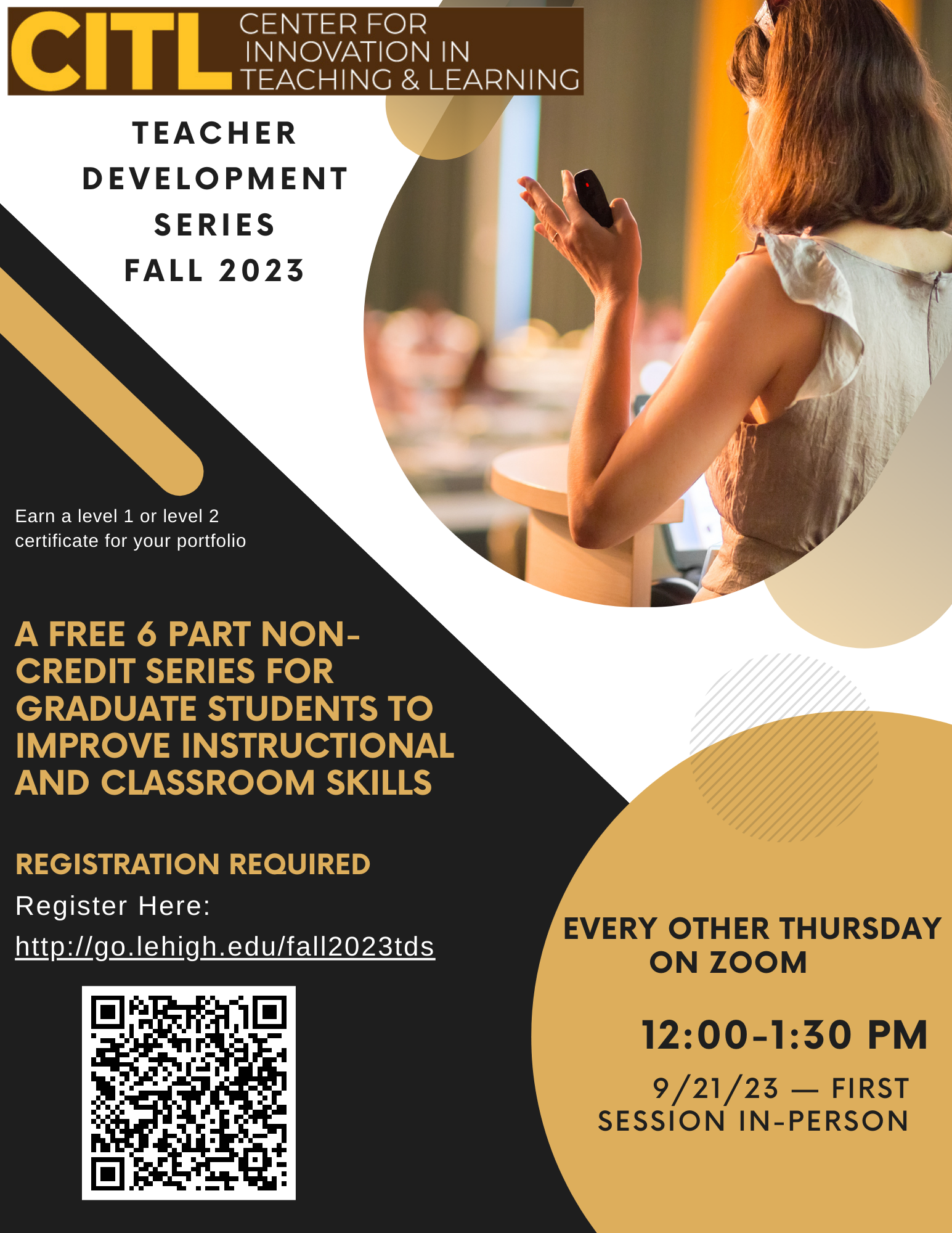 The Teacher Development Series is a free, five/six-part series specifically for graduate students to develop teaching and classroom skills.  The series are held each Fall and Spring Semester.  
The GLO and the Center for Innovation in Teaching and Learning are again partnering to offer a series of workshops in our Teacher Development Program for Graduate Students.  These free, non-credit workshops are open to all graduate students.  Students who attend five of the six sessions or four of the five sessions over the semester will recieve a Level I Certificate of Participation and letters of commendation to their deparatment chair and adviser.  Once a level 1 certificate is earned and you have successfully completed 1 Fall and 1 Spring T.D. series, a Level II Certificate of Participation is earned.  Noting your additional efforts, a Certificate of Participation, Level II is earned and a second letter is sent to your department chair and advisor.
You can sign up for this series here!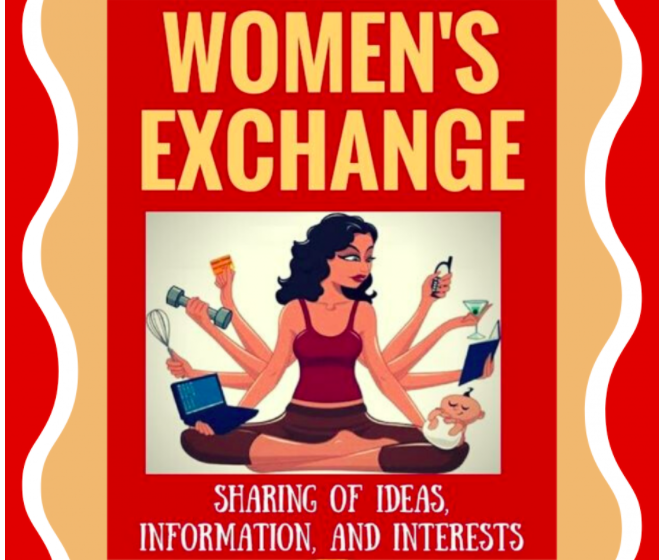 Women's Exchange provides a space for women from all walks of life to develop meaningful relationships and promote personal growth through a lunch-hour get-together every other Thursday.
Held in the Packer House lounge over the 12 o'clock lunch hour, Women's Exchange brings in guest speakers to address topics of interest or conduct activities.  Lunch is provided at each session.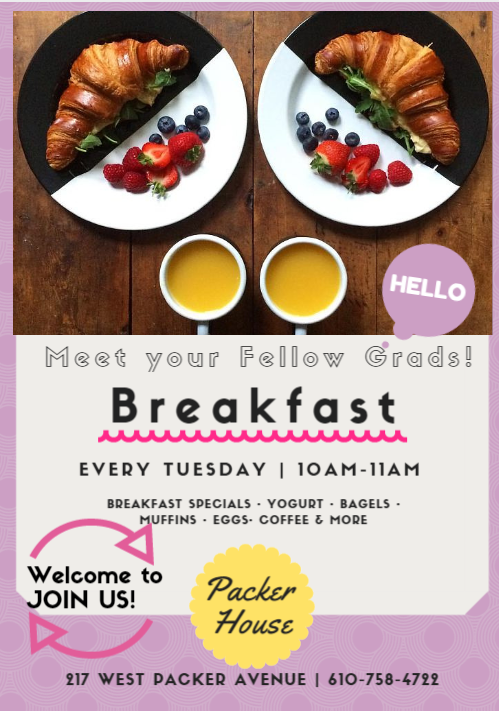 Tuesdays @ 10 has returned ! As long as weather permits and classes are in session, we will have our breakfast in the downstairs of Packer House.    Our weekly gathering of graduate students from all colleges enjoy good food, good company and of course, and caffeine.  We provide varieties of bagels, muffins, croissants, fruit, yogurt/granola, waffles, cheeses, juice, and coffee, and you supply the conversation.  Held at Packer House during the fall and spring semesters while classes are in session. 
Come join us for good food and good conversation!!
My favorite GLO activity is....Tuesday Breakfast
Yunun Gu, Teacher Education '21