Lehigh seeks to collect data on its graduate student population in order to provide information to individuals interested in Lehigh's graduate programs.  We are currently working on more extensive data collection.
Number of Graduate Students at Lehigh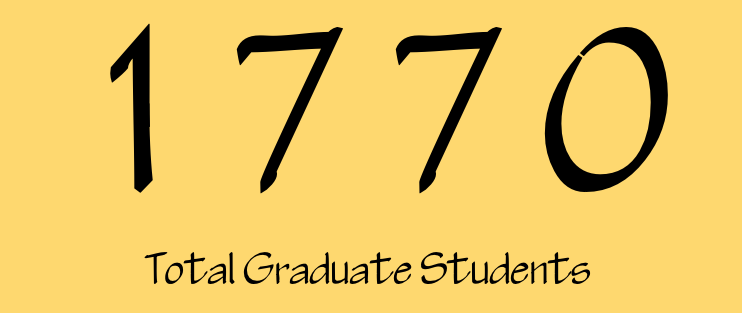 As of Fall 2022, the total number of graduate students at Lehigh is 1,770.  We have a small, but diverse graduate population, which allows for personalized learning and deep relationships.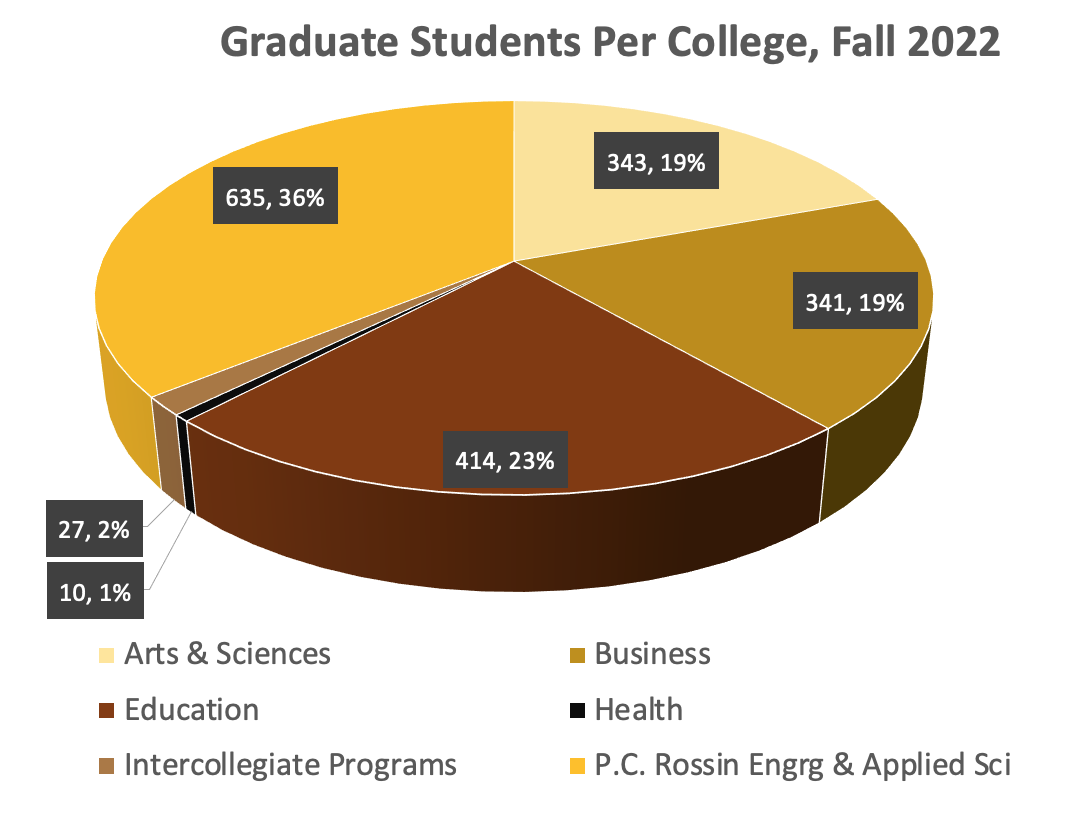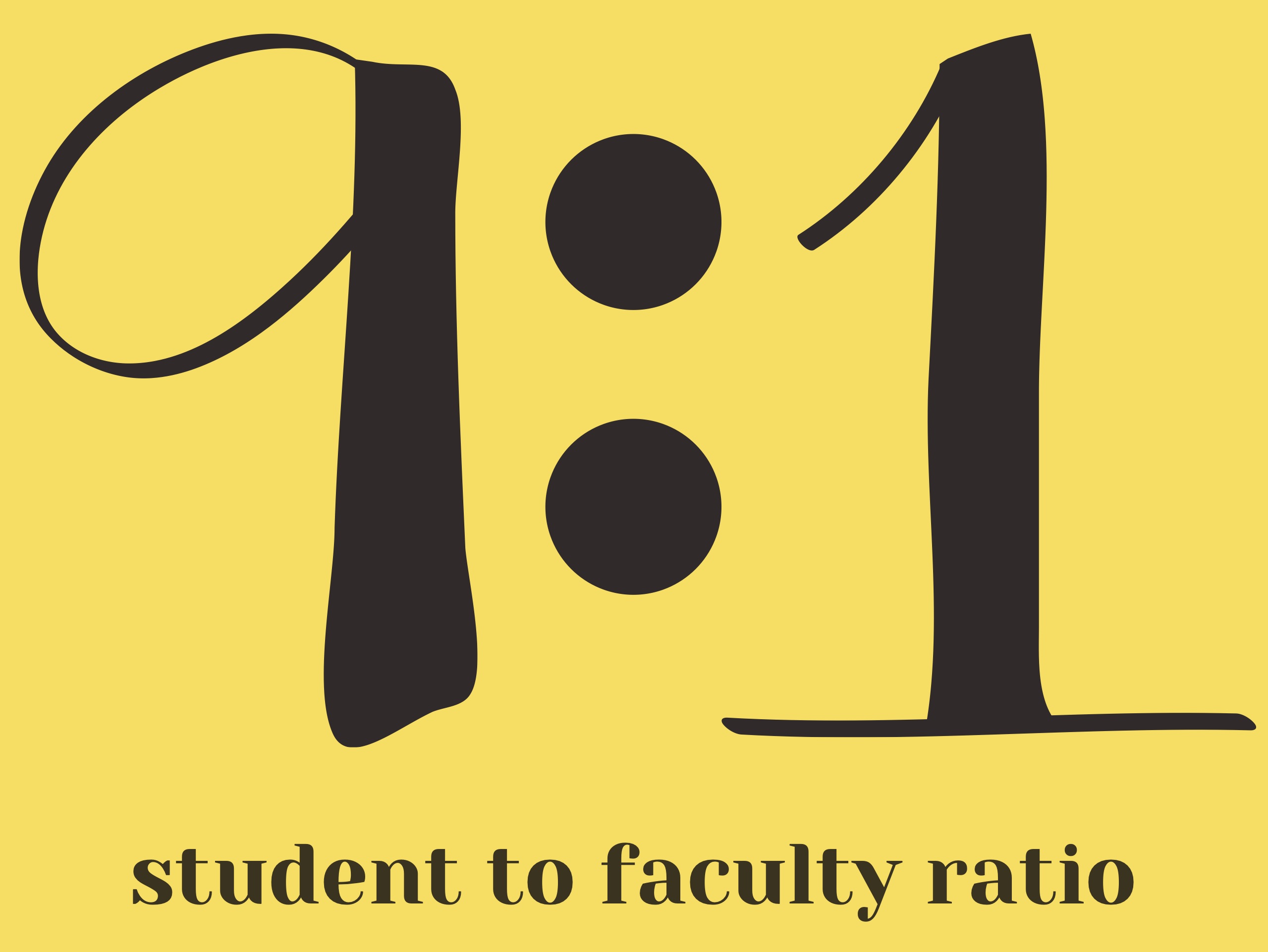 At Lehigh, there is a 9 to 1 student to faculty ratio. This allows for close collaboration between students and faculty.  Students are encouraged to form deep relationships with faculty around campus in order to facilitate learning across disciplines.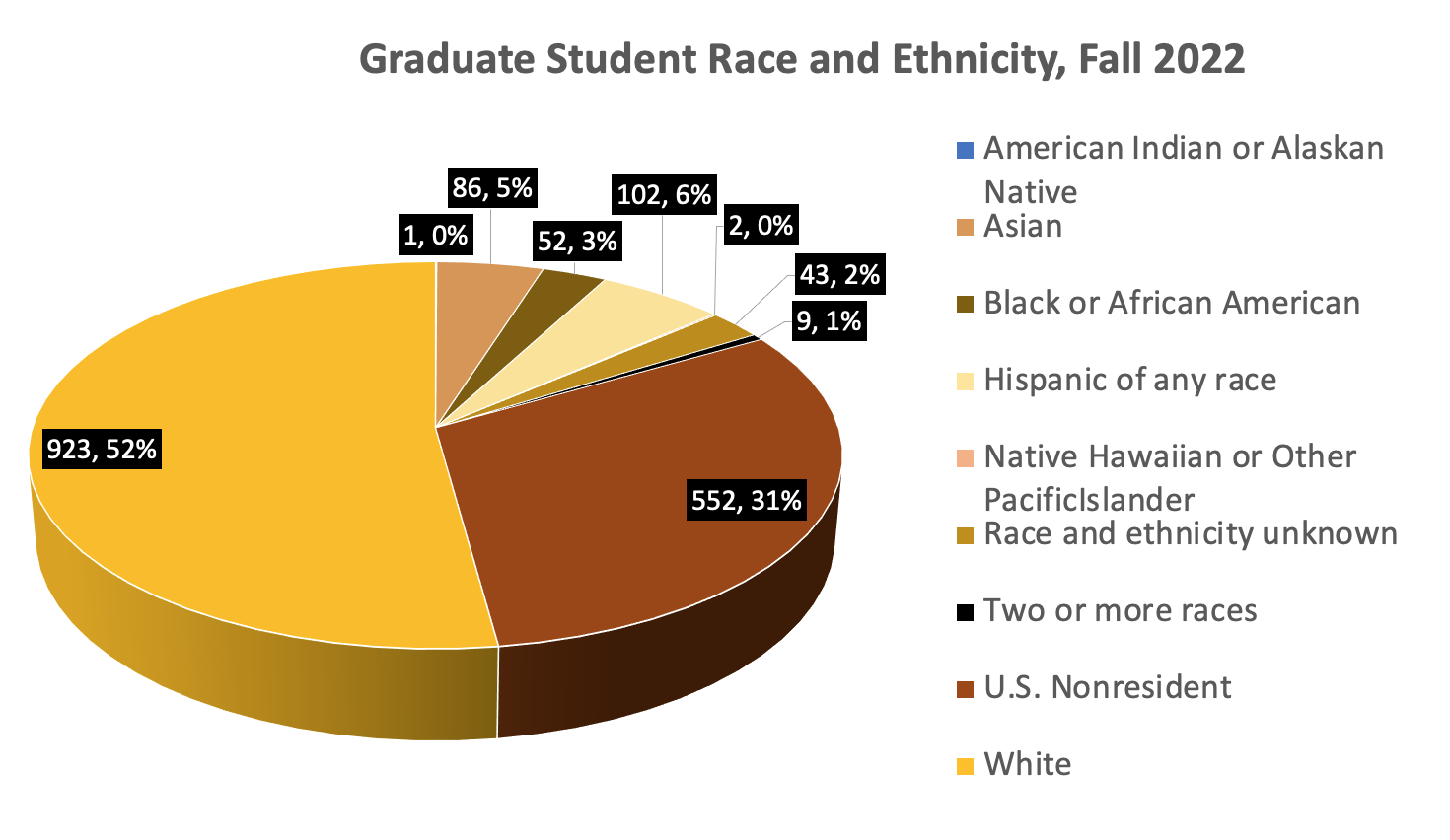 Countries represented at Lehigh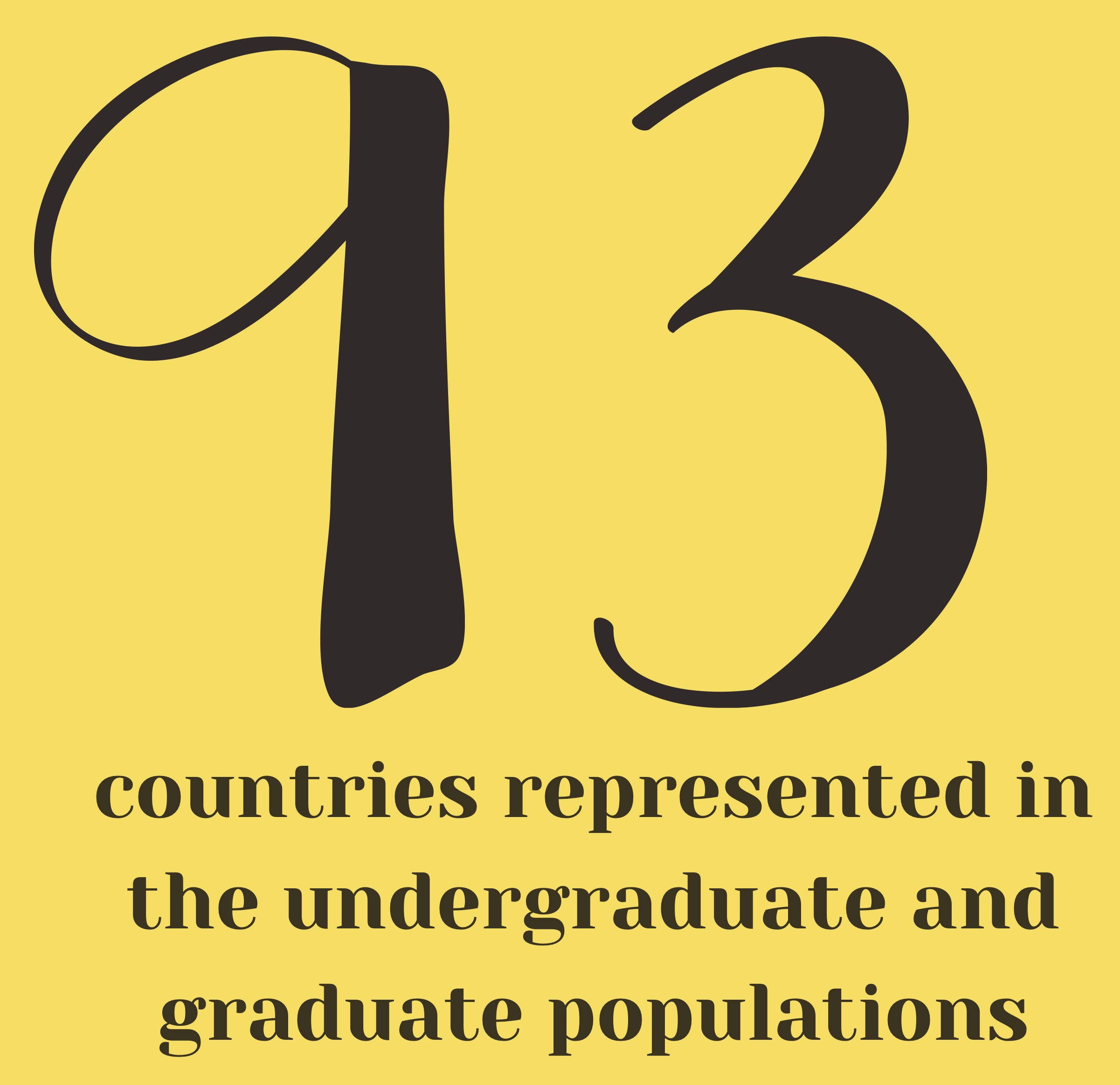 In total, there are 93 different countries represented across the undergraduate and graduate population.  Lehigh strives for diversity and values the expression of various cultures.