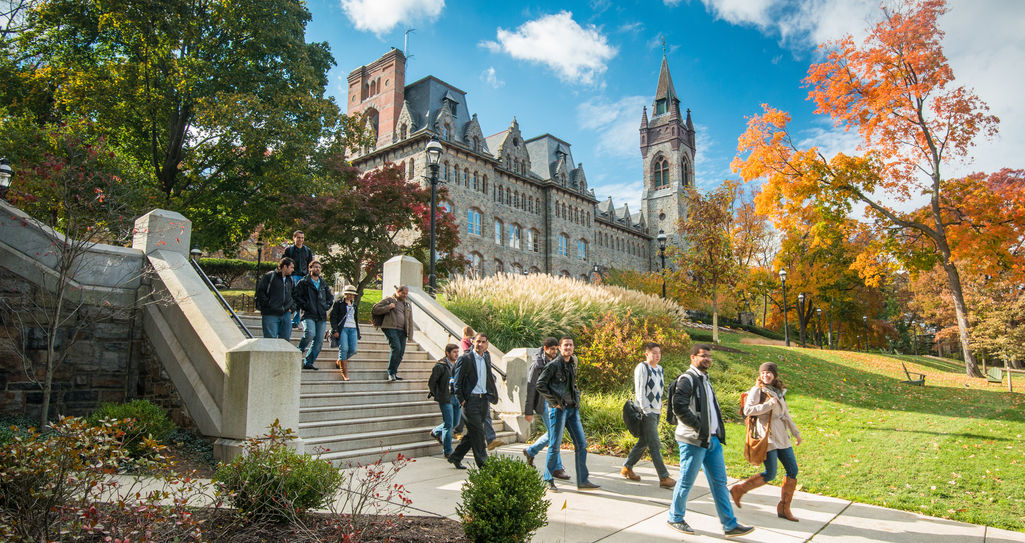 For a concern about a particular student, please start here
Contact Kathleen Hutnik, associate dean of graduate education, as a first point of contact with questions and concerns. She can be reached at kaha@lehigh.edu or 610-758-3648.

Ask for a consultation with the Counseling Center. More information can be found here. 

If the situation is urgent or an emergency please call Campus Safety at 610-758-4200.