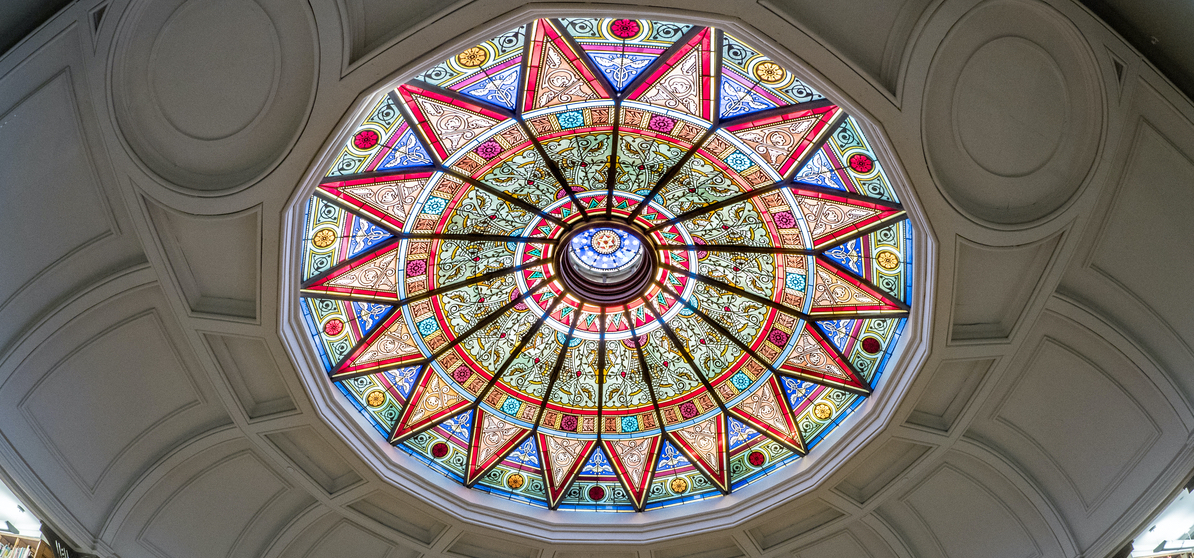 Click the button below apply to one of Lehigh's graduate programs.  We cannot wait to review your application and get to know you! 
What has been your biggest accomplishment here at lehigh?
Doing state of the art research.
Mohammadhossein Mohammadisiahroudi, PhD in Industrial Engineering '24
Thus far, completing my fourth year. I have passed my QP, a comprehensive exam, took a full course load, went to practicum, and prepared a dissertation proposal draft.
Diamond Carr, PhD in School Psychology '22