1st Place (tie): Jimmy Hamill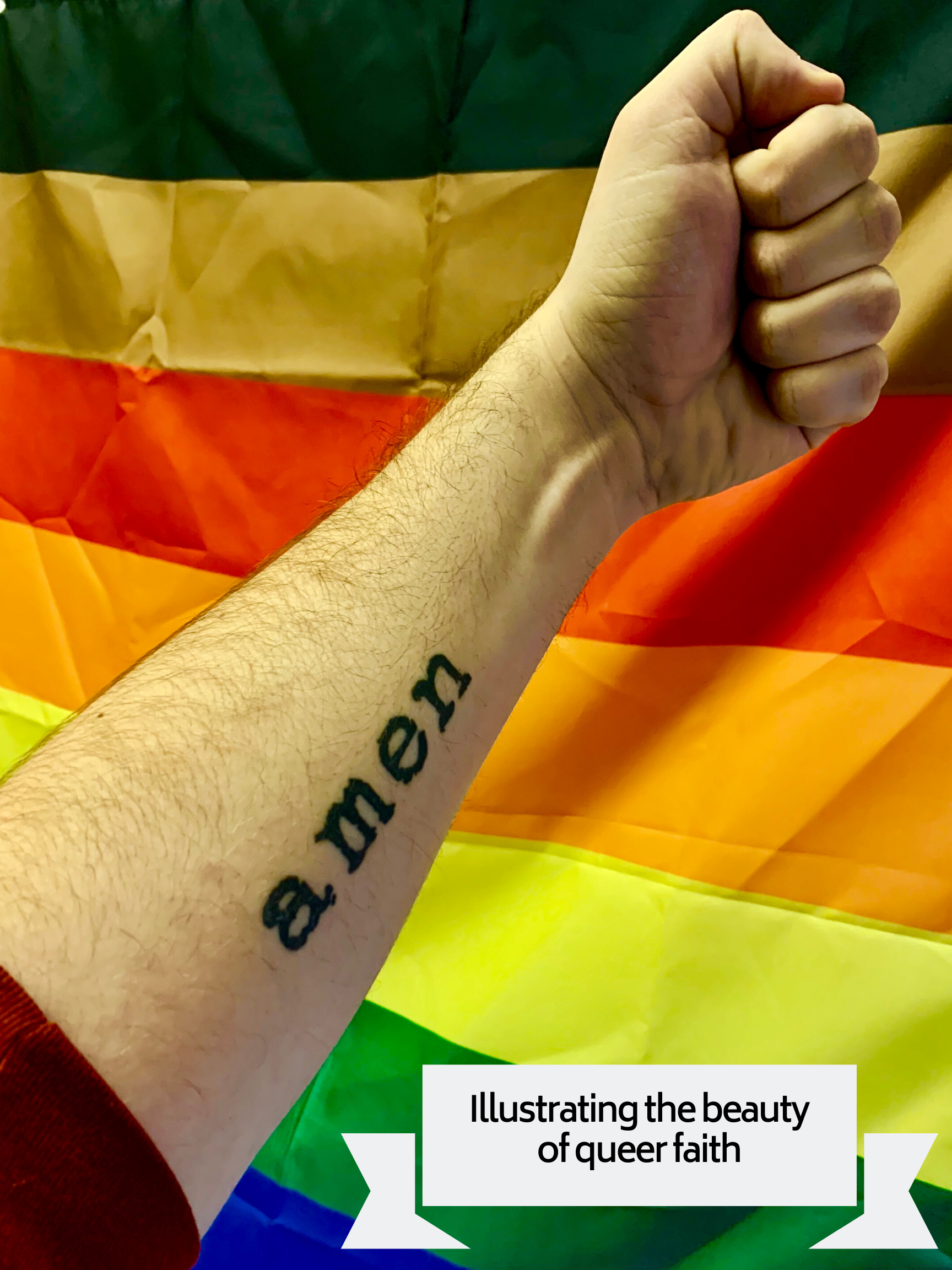 My dissertation examines the rhetorical strategies and insights of LGBTQ+ Catholics. In the photo, I wanted to demonstrate how my research reflects a lifelong journey to find harmony and synergy between being a queer person and a Catholic. I live my life proudly as part of the LGBTQ+ community, so people tend to be surprised when they see my religious tattoos on display. Showing my "amen" tattoo in front of the Pride flag in my office felt like a simple way to show how these parts of my identity coexist, and it's this dynamic that motivates my current research.
- Jimmy Hamill
1st Place (tie): Olivia Rich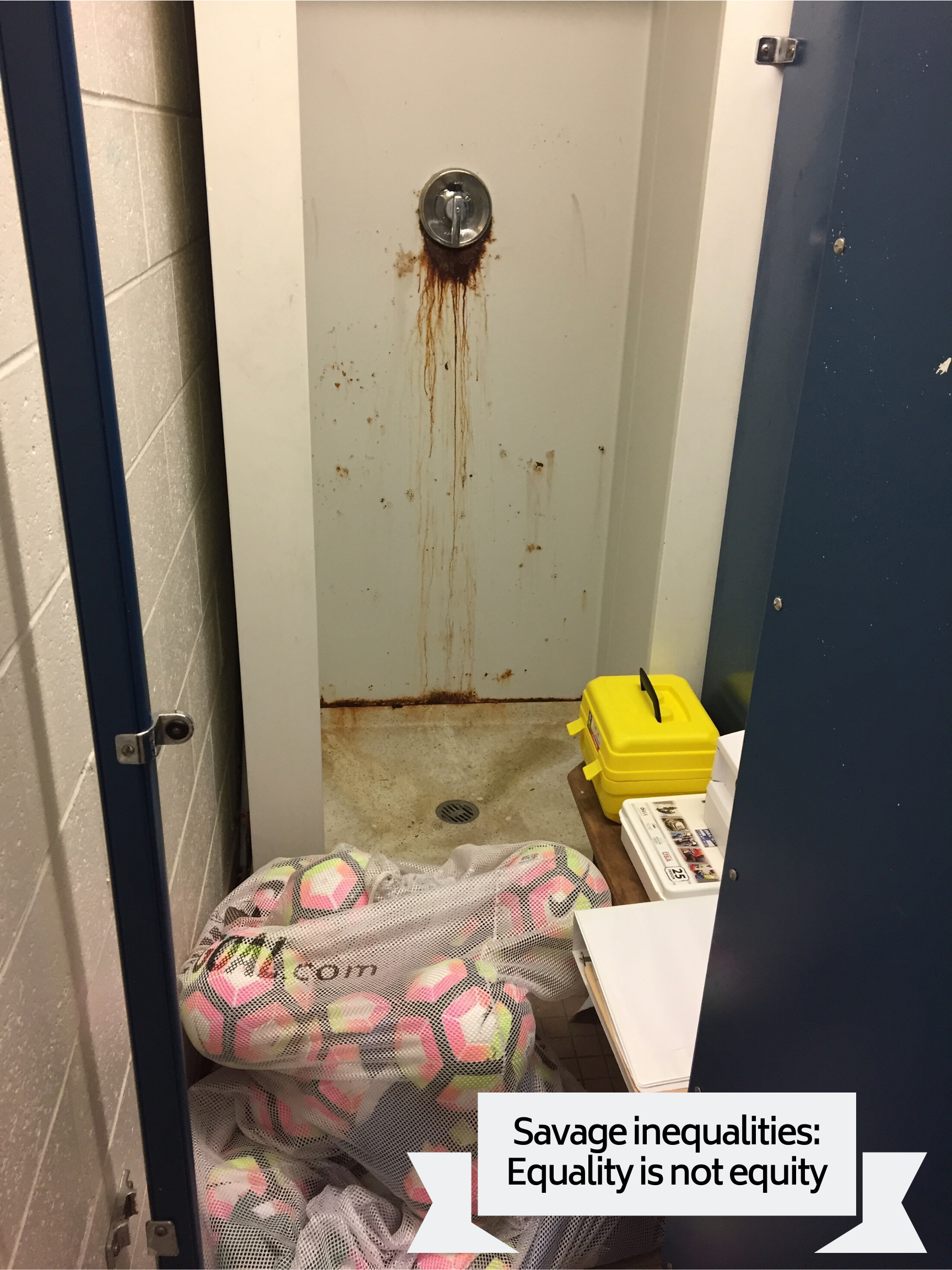 2nd Place: Sudharsan Kalidoss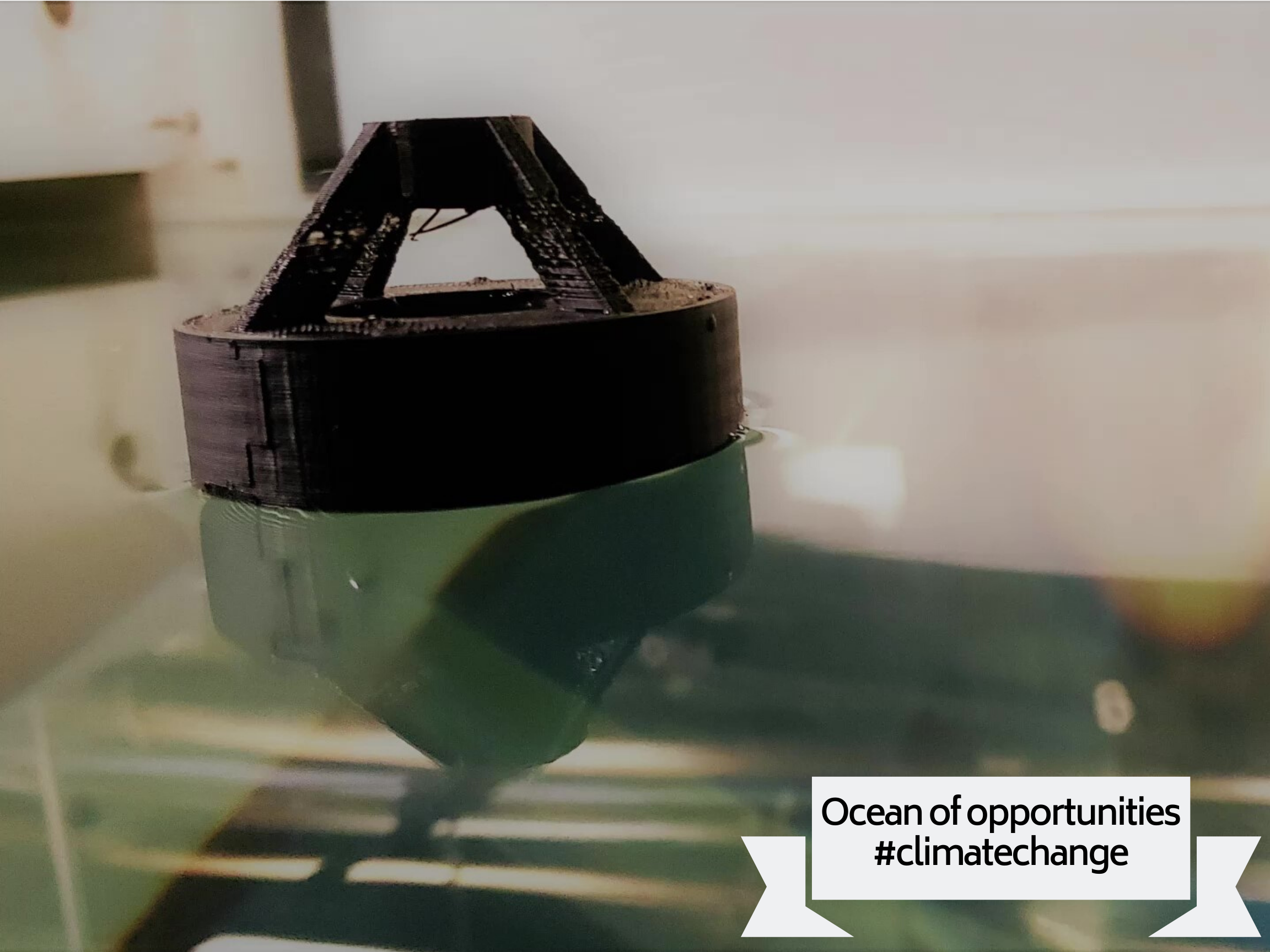 3rd Place: Masuma Moravej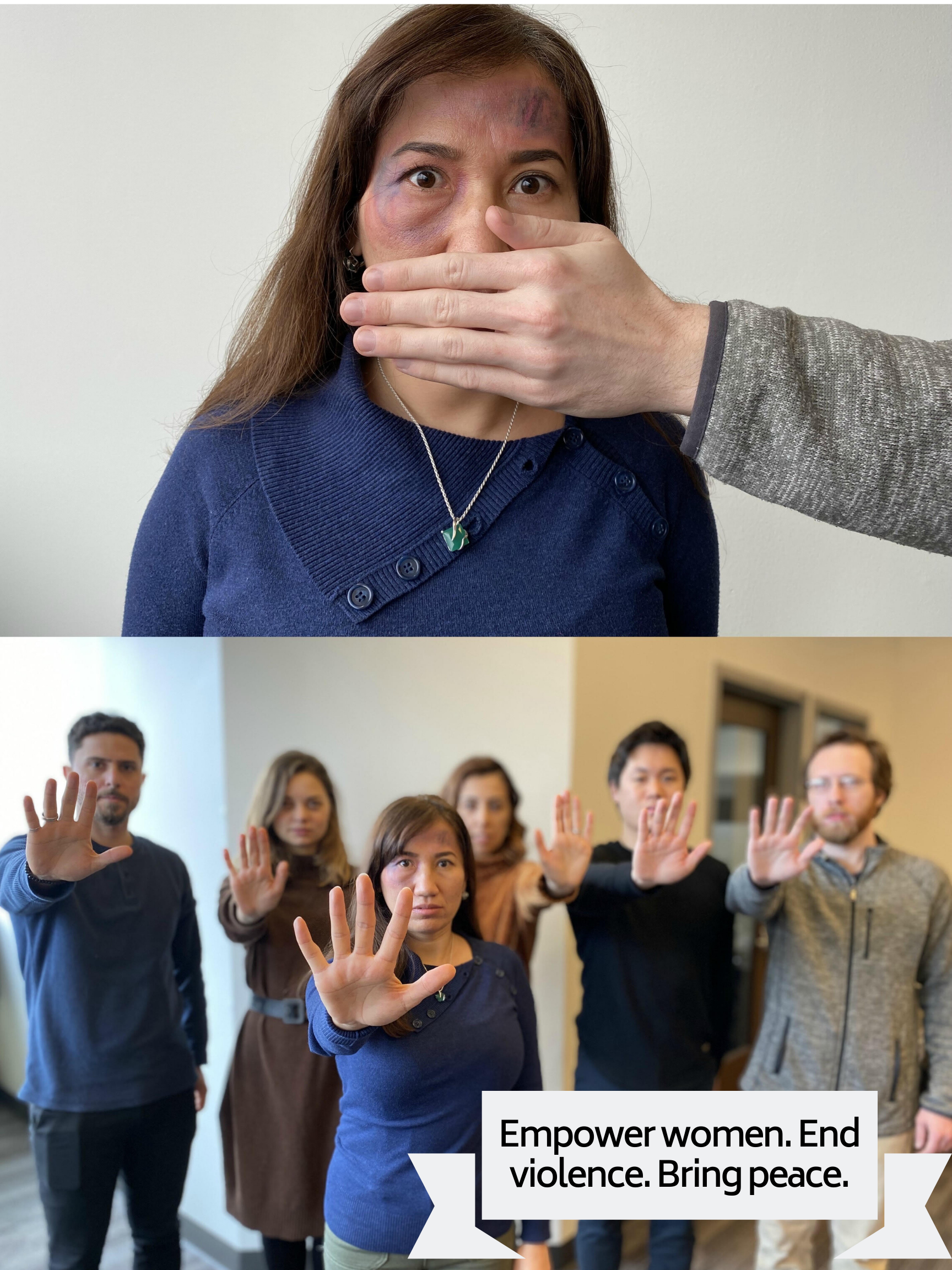 To improve the quality of women's lives, everyone should make a contribution toward the empowerment of women. Women's empowerment and ending violence against women goes hand in hand. In a society where everyone works collectively for gender equality, people will experience less gender violence. As a result, the quality of human interactions will be improved.
- Masuma Moravej