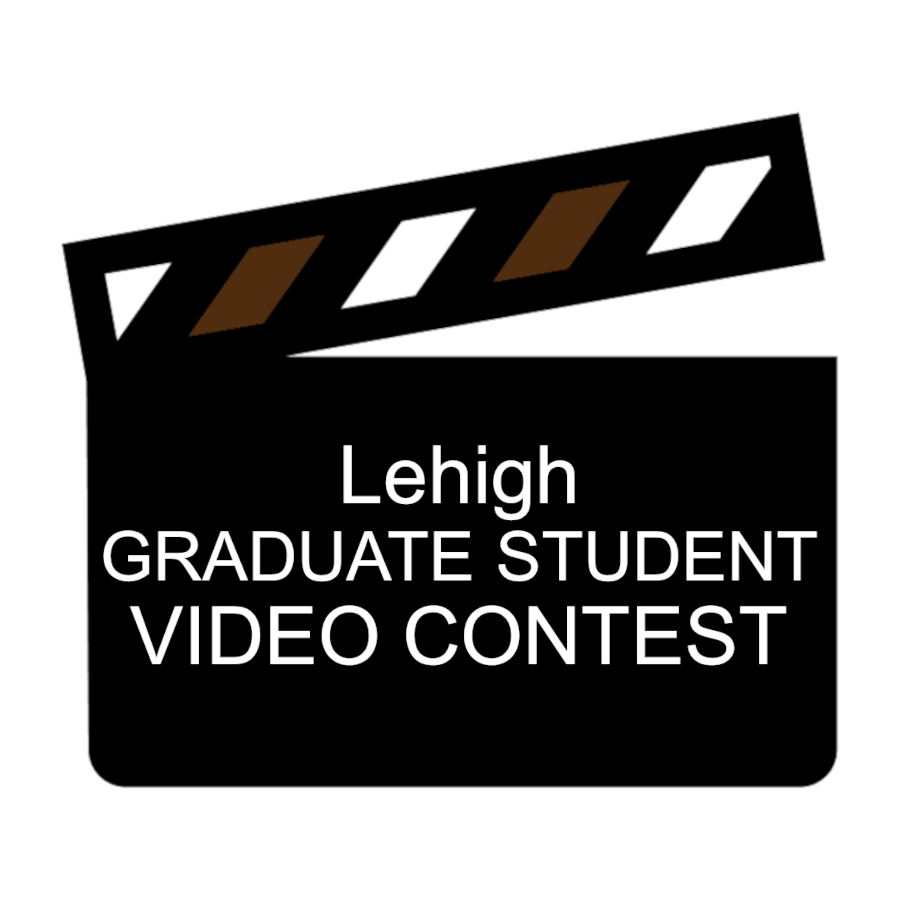 Lehigh University is more than an academic institution. It is a diverse community that means many things to many people. As a Lehigh graduate student, we want you to capture and create a video (3 minutes or less) that highlights "My day at Lehigh" and your graduate life experience with us and the world.
If you're not sure where to start, we've included some prompts below. Mix, match, and add your own ideas to create a winning video and a chance to win $500!
Campus Architecture and Landmarks
What memories have you made while moving through Lehigh's buildings and landmarks?
What are your favorite local organizations, public spaces, restaurants, and small businesses?
In the classroom, the lab, the field, or as a remote student, how have your instructors contributed to your success?
How are your friendships and the Lehigh community making a lasting impact on you as a person and your career?
Contest Rules:
Three winners will be chosen: 1 grand prize and 2 runner-ups

Grand prize: $500
2nd and 3rd Place runner-up prizes: $250

Only 1 video submission per Lehigh graduate student account will be accepted (Lehigh log-in required on entry form)

Video should be well produced and edited with a minimum resolution of 1280 X 720 pixels (1920 x 1080 pixels recommended)

Submissions will be judged on originality, production quality, and representation of some variation of the theme that highlights "My day at Lehigh" (with the option to creatively integrate #mydayatLehigh).

Videos may be posted on Lehigh's website and social media channels; winners will be featured

The use of copyrighted material, including music or images, is prohibited  

Submissions will be uploaded below, and must include your name, class year, and video title

Once submitted, the video and footage will become property of Lehigh University, and may be edited and repurposed by Lehigh University

Important Dates

​Video must be uploaded no later than Friday, September 24th, 2021

Winners will be announced on October 4th, 2021 via the email you provided for your submission

Judge's decisions are final