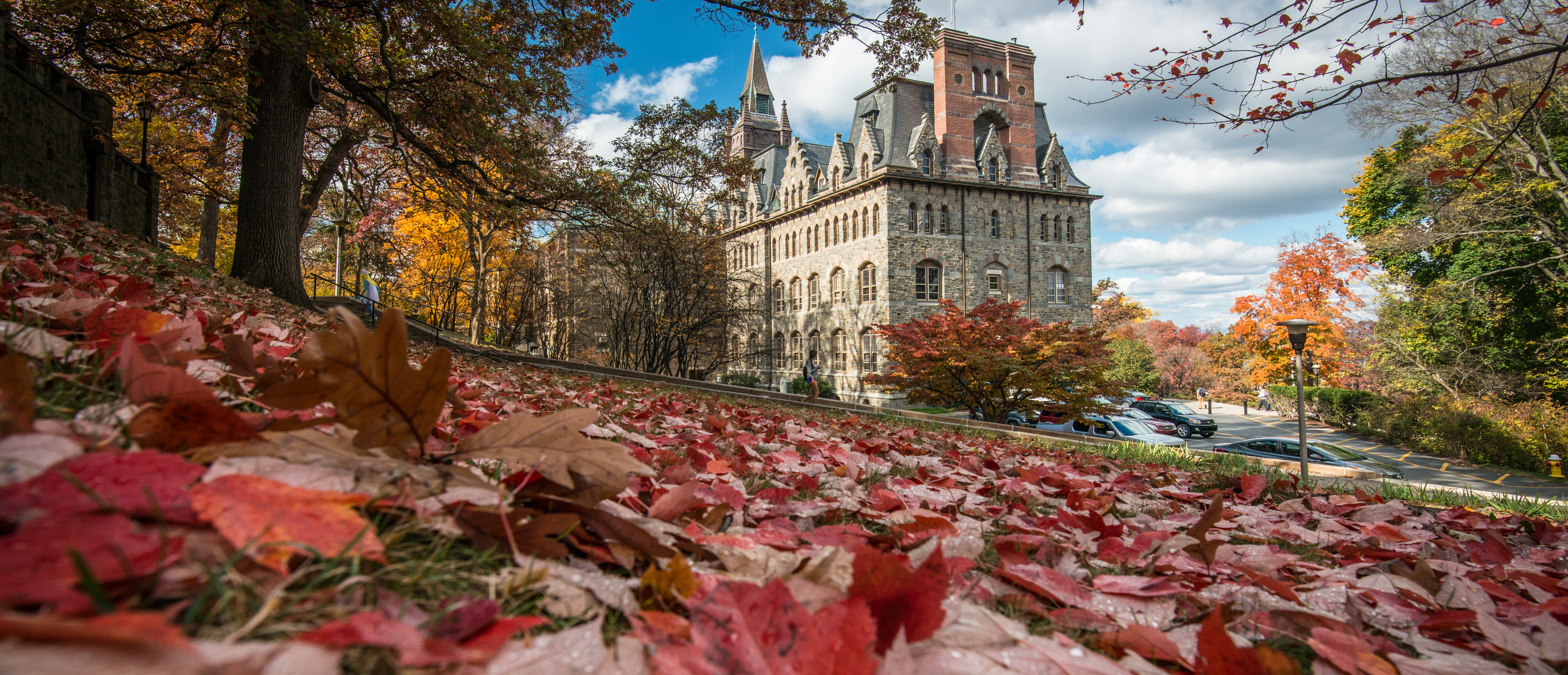 Welcome to Lehigh Fall Orientation 2020!
We are so excited to help you prepare for your first semester at Lehigh.  At the GLO, our goal is to help you in your transition to Lehigh.  Though we are starting with a virtual meeting, we cannot wait to see you in person at one of our other events very soon!  Please watch the videos below prior to our live Question and Answer Sessions on Tuesday (zoom link: https://lehigh.zoom.us/j/96758953463). The videos below are created for you, as a graduate student, to help address any concerns or questions.  Please feel free to reach out with any additional questions or concerns!  See you soon!
We also have graduate ambassadors who are excited to meet you.  Click on the button below to view the profiles of these returning graduate students, who are here to connect with you and answer any questions you might have.  Please feel free to contact them via email to ask a question or just to meet some of your fellow students.  They are waiting to hear from you!
Teacher Assistant Training, Aug 19th
This years training will be done through webinars on Wednesday August 19, 2020 from 8:30am to 4:00pm.  Please click here to sign up.
Click here for more information about TA Training.
Lab Safety Training, Aug 21st
This years training will be done through a webinar on Friday August 21st, 2020 from 9:00am to 10:00am.  Please click here to sign up.
Introduction to Orientation: Associate Dean for Graduate Life
Counseling and Psychological Services
Career and Professional Development
Equal Opportunity and Compliance Coordinator Gender Violence Education and Support
Director of Graduate Writing
Deputy Provost for Graduate Education
Office of International Students and Scholars
President, Graduate Student Senate
Office of Multicultural Affairs
Office of Real Estate Services
Grad Student International Panel