Categories
Distant but Connected
New Skills and Hobbies
Who Inspires You?
Overall Winner
Ana Ferariu, "Catch waves or do your homework"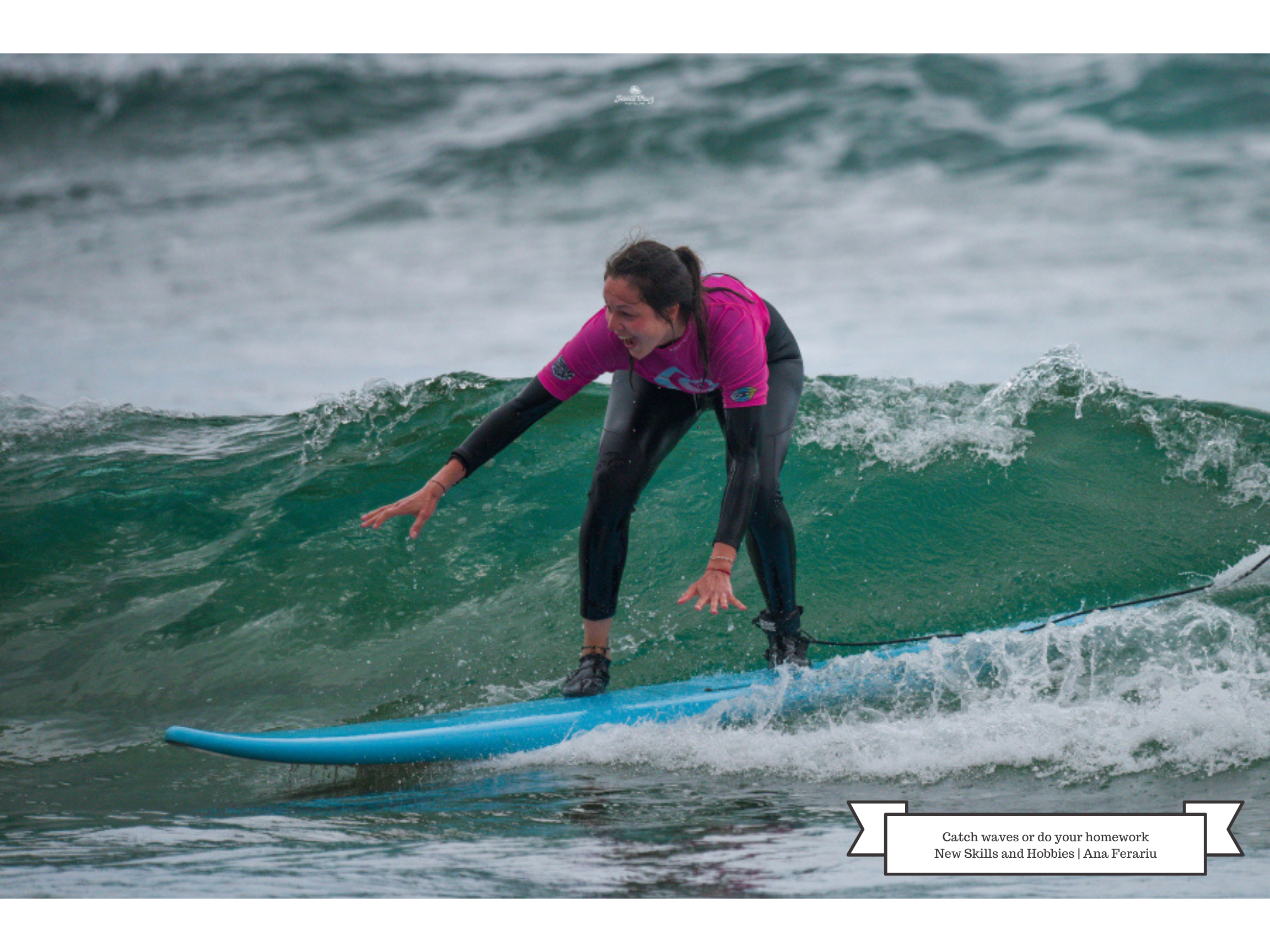 Remote learning gave me the opportunity to live in Tenerife, Spain, for 2 months and that's where I discovered my passion for surf and all the feelings and emotions that came with it. On the days I wasn't doing my homework, I was catching waves. Can't wait to do it again!
- Ana Ferariu
Please feel free to click on the photos of the winners in each category to hear more about their submissions.
New Skills and Hobbies: Submissions
Distant but Connected: Submissions
Who Inspires You?: Winners
Who Inspires You?: Submissions